OCCULTUS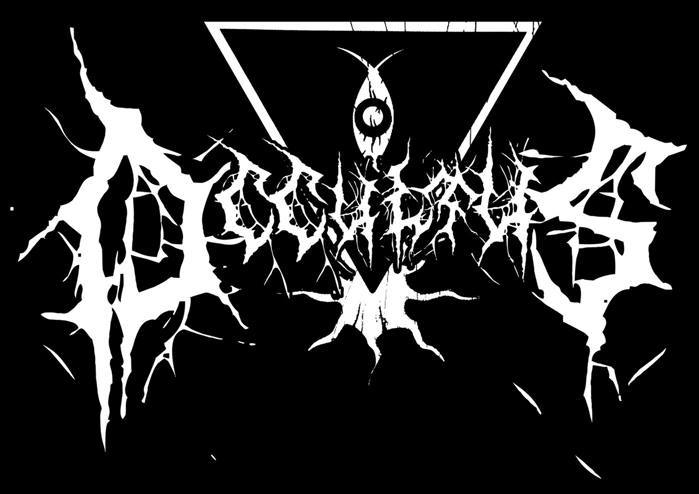 "Nuctemeron" LP (MMXV)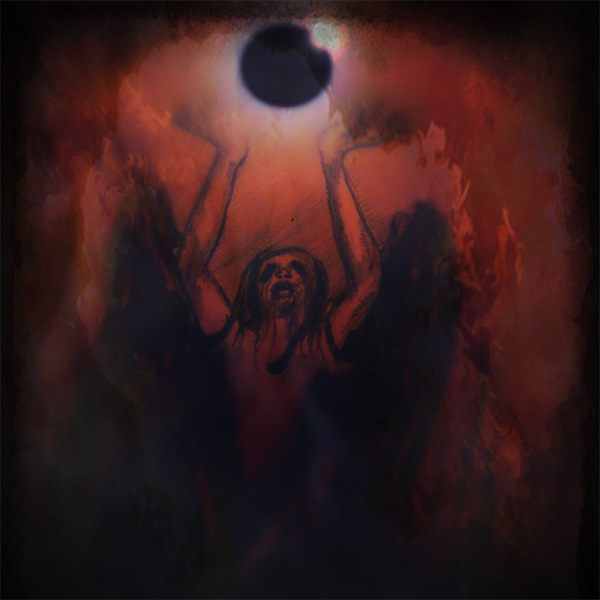 "NUCTEMERON" is the debut album of dark and sinister russian entity OCCULTUS. 
Their utterly daemonic, occult and unearthly aura will pierce through your forsaken shell with devilish might and scorch the inside entirely, to cleanse and to overtake, amplifying vessel poisoned and inspired with the illumination of the fallen angel... 

Limited Edition of 500 copies on Black Vinyl.
Comes shrinkwrapped & additional A4 inlay featuring lyrics in Russian & German. 

"Ya Ya Varaclaa Dezerbet Xuu Abraxas Ya Namosh Baalsebub Astaroth Moloch Exat!" 
Tracklist:
I. Nuctemeron
II. Sigillum Diaboli
III. Armageddon
IV. Dominus Muscae
V. Demonolatry
VI. Kult Of Satan
VII. Black Psalm
VIII. Goatmoon
IX. Tenebris Mountain
X. Ikvabe
You can get it via the Nachtgnosis shop or bandcamp site